This weekend, we had fun plans with our church. We were going to go
river tubing in Helen, GA
on Saturday sans-Baby C, enjoy a post-tubing meal, and then pick up Baby C from
the twin's
house on our way home.
I guess, technically we did all that...
BUT it took an extra 24 hours to get it all done...
because J "adultnapped" me after tubing and took me to our favorite Bed and Breakfast (the
Beechwood Inn
) at the foot of the Appalachian Mountains--the same
B&B
where we spent our 5th year anniversary!
Yesterday, August 2nd, was our 6th year anniversary and J completely surprised me by making arrangements with my family to watch Baby C and reservations with the
Beechwood Inn
to celebrate 6 years of marriage! The stinker.
I cannot believe I have such a wonderful, thoughtful, caring, kind, surprising husband. (not to mention, a generous family that willingly took Baby C for 48 hours!).
While C was busy playing with her cousin in the bath tub:

We were tubing down the mighty Chatahoochee (MAYBE 6"?)*:

with a trusty stick:

taking self-portraits:


After tubing, we celebrated our wedding-anniversary eve at the
Dillard House
, a fun family dining experience to say the least.
They have a "Hollywood" style sign on the top of their hill...here it is from behind: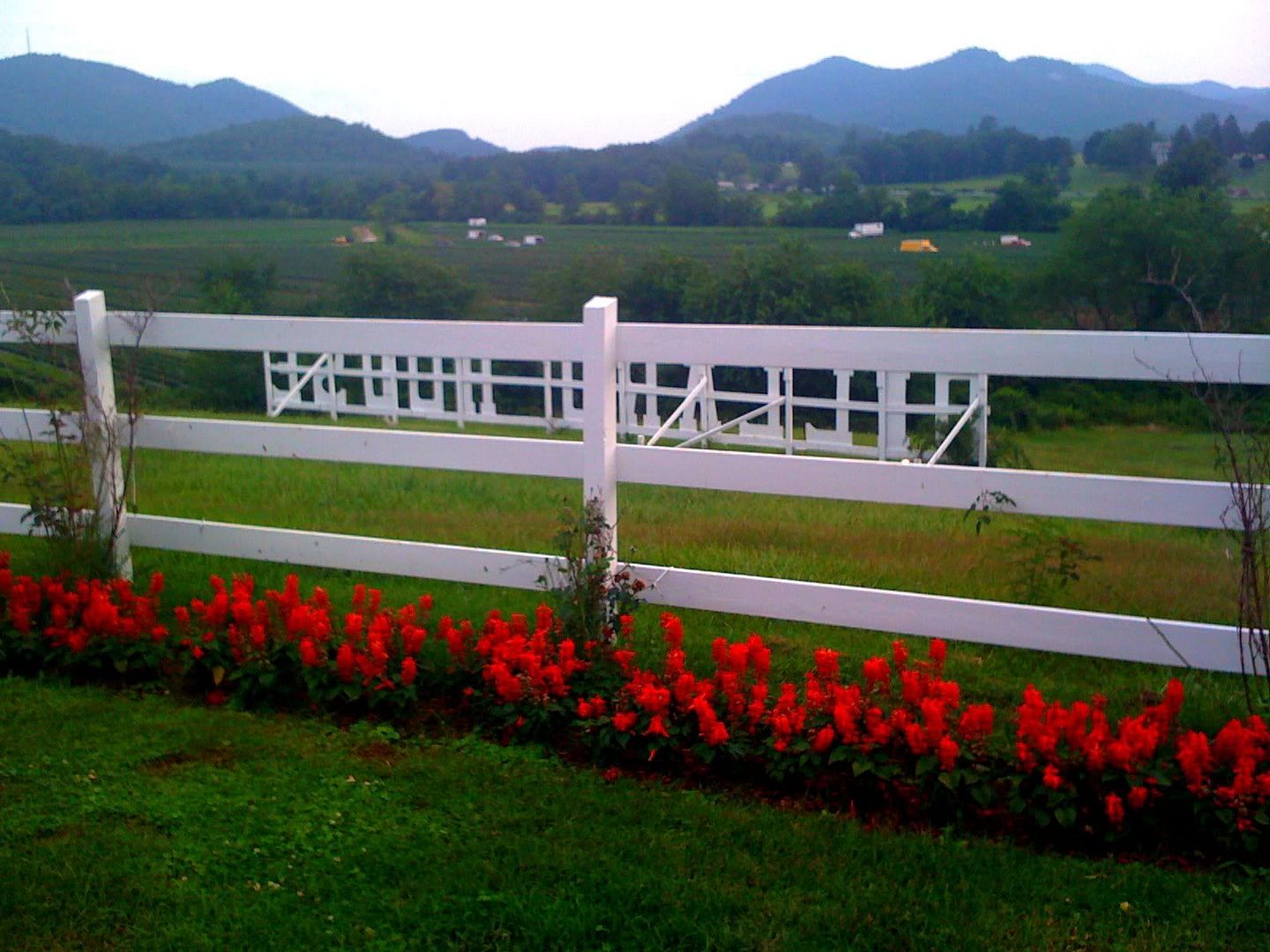 They also had our wedding flowers in full bloom--our wedding theme was blue + white + silver so we used white and blue hydrangeas. I couldn't help but take a picture of them since it was so perfect to see them on our anniversary!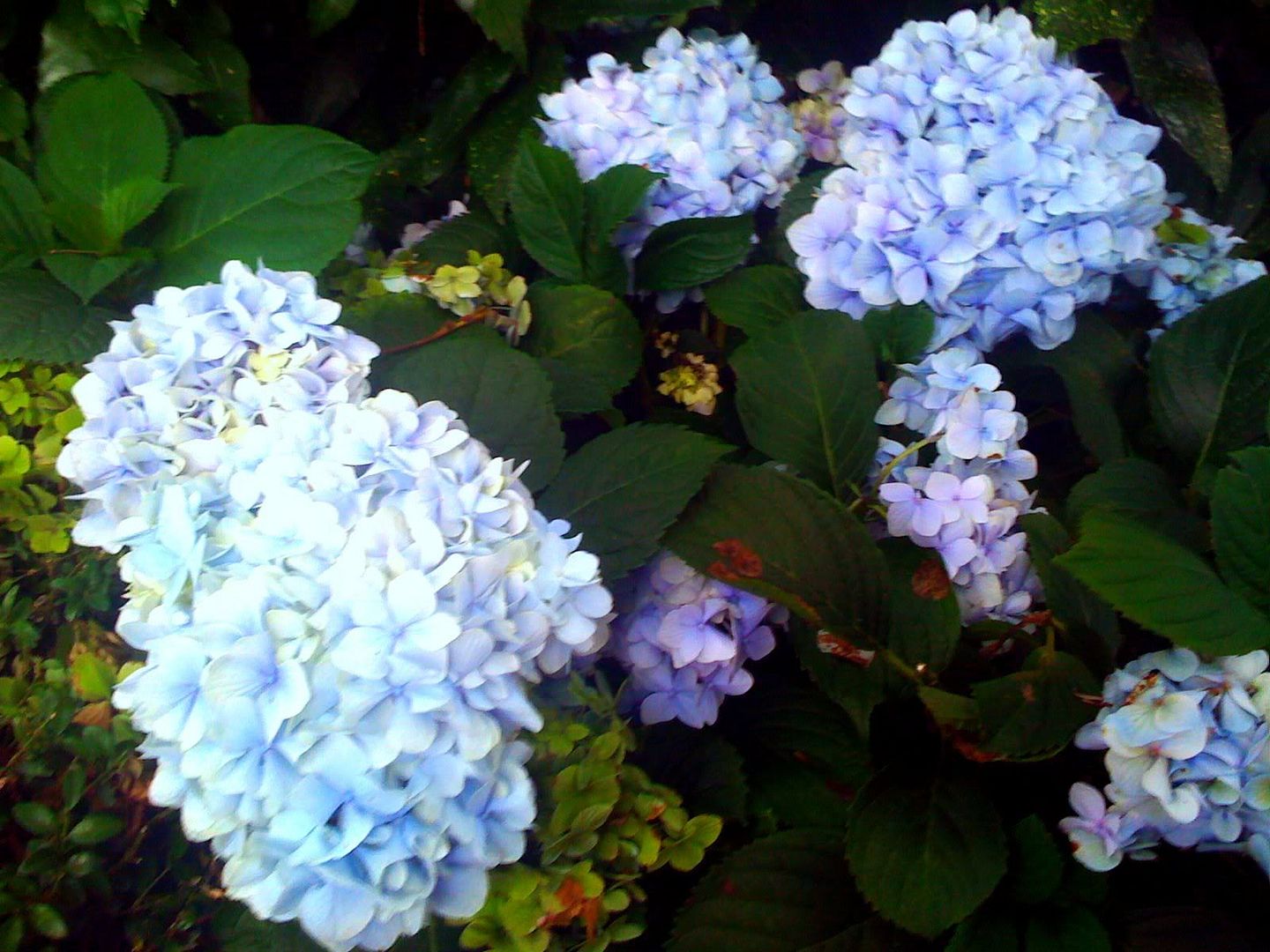 the views from the
Dillard House
are just gorgeous. This was our view (zoomed in) from our table: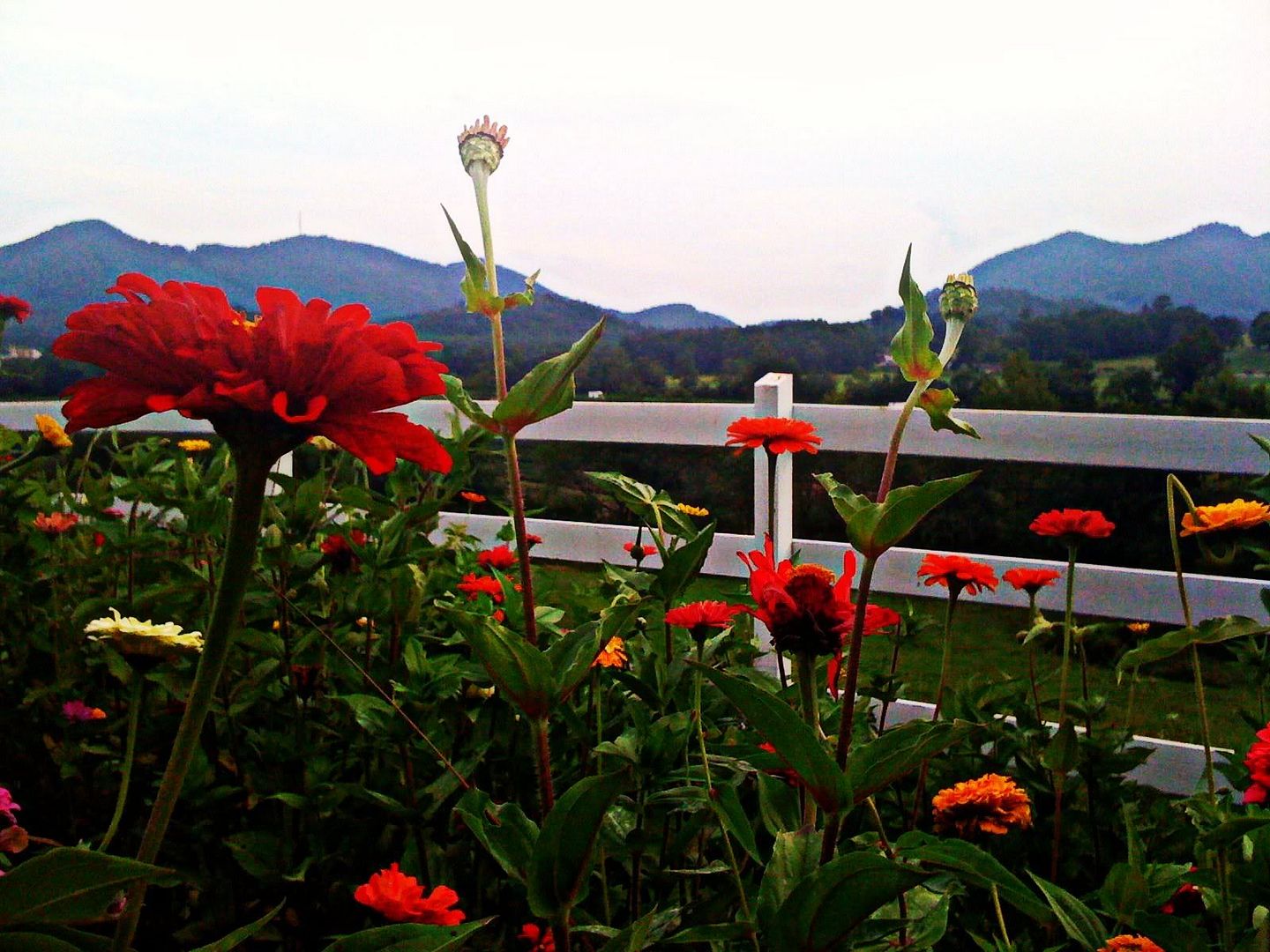 the
Dillard House
also has an hilarious petting zoo. There were many pregnant goats and some new kids. We got a good laugh out of this one...who practiced her mountain climbing skills on a buffalo!
On Sunday, we passed some of our favorite street signs in Georgia (we noticed on our 5-year anniversary trip last year that they have THE BEST street names!)
Three Sisters Winery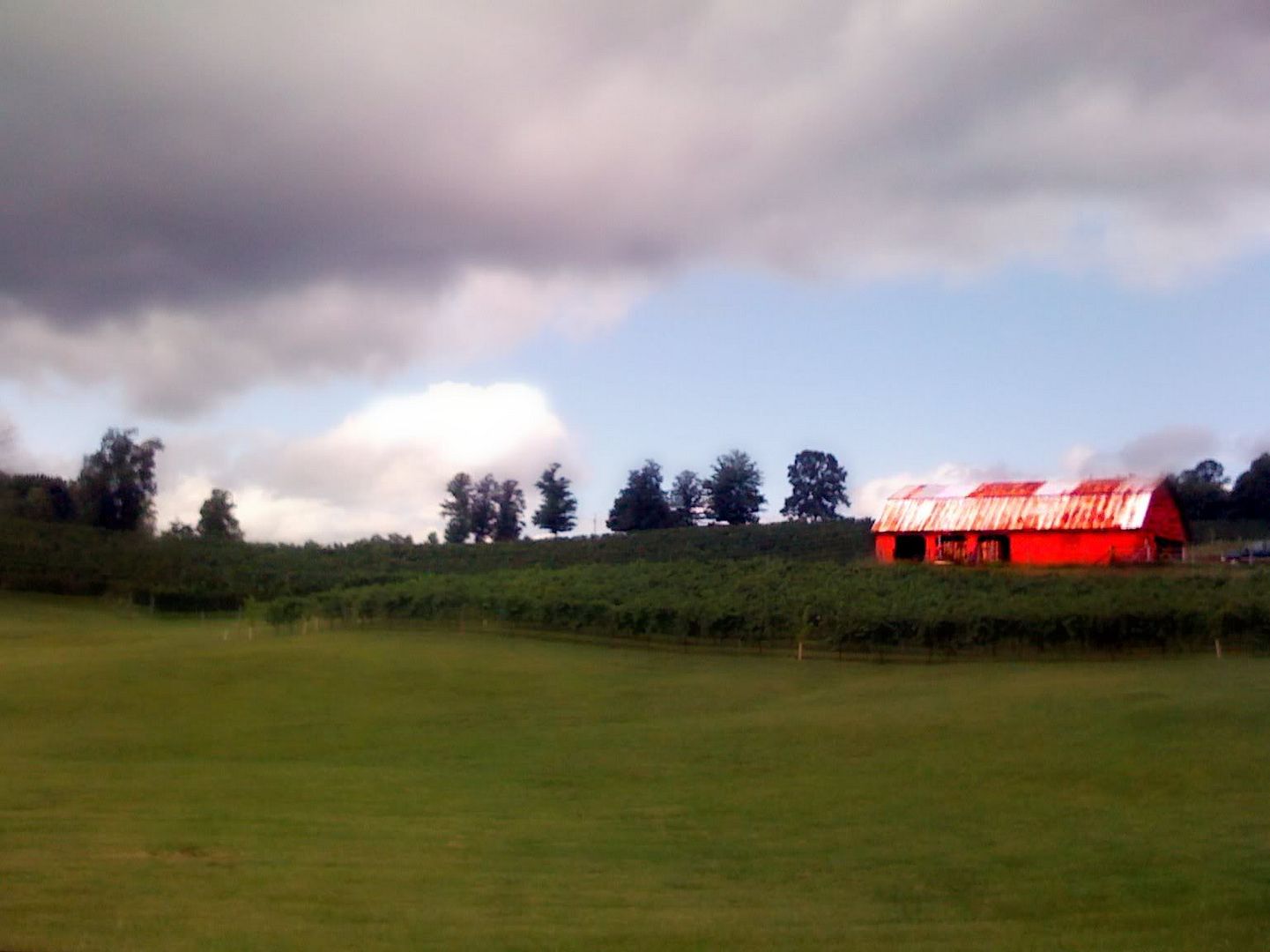 Frogtown Cellars Winery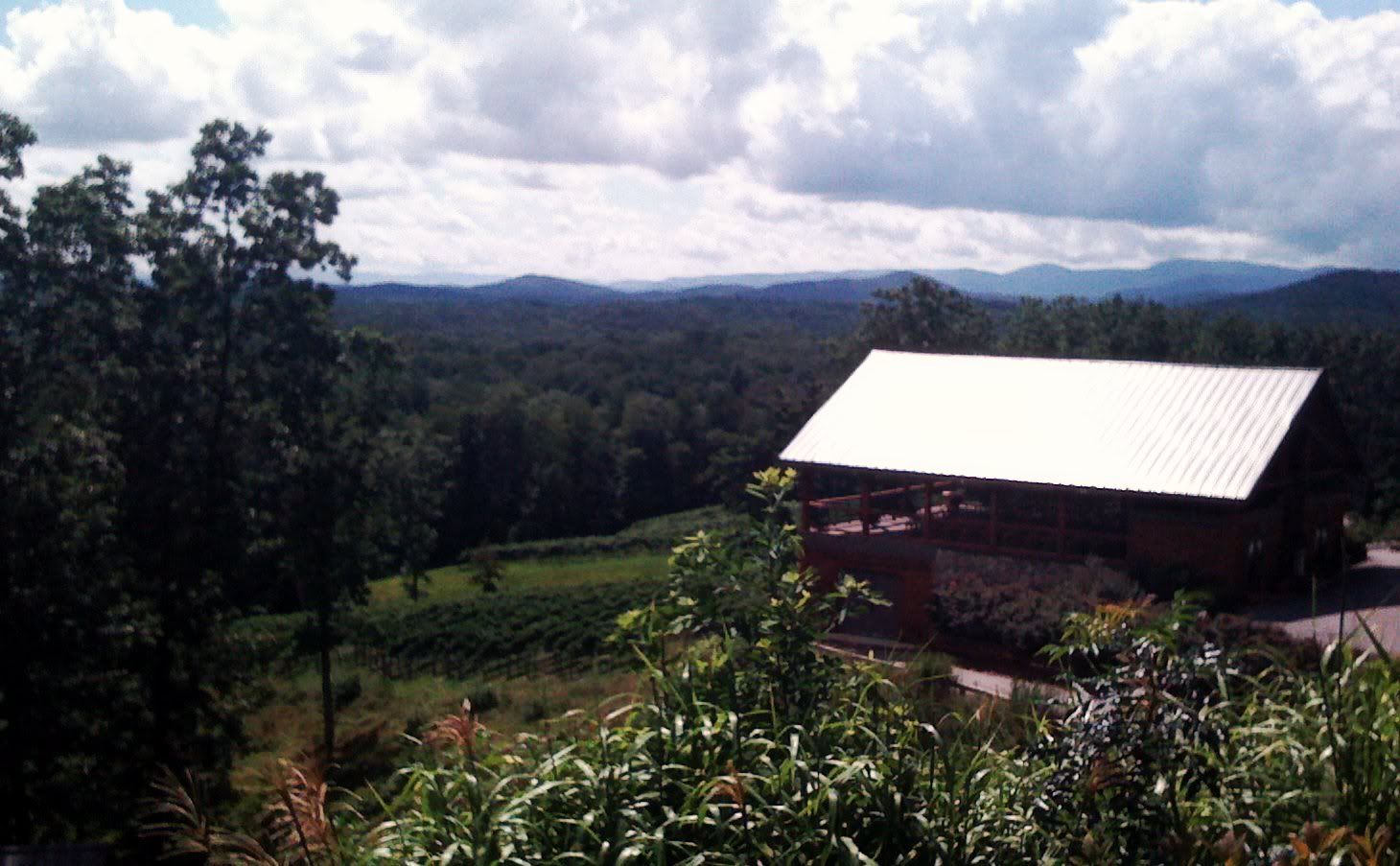 and
Wolf Mountain Winery
And, since summer to me is all about spending time with family, I thought I'd tag up with one of my fave blogs,
I Heart Faces
, where they are celebrating "My story through photos: Summer Edition".
Summer also brings back memories of being on the water (Lake Lanier, water skiing, houseboating, pooling it, beaching it, etc.) AND celebrating our wedding anniversary and NOW celebrating C's birthday (on Saturday!)
How do YOU memorialize summer? Check out more ways people across the USA, Canada, and the WORLD, celebrate by clicking
here
!
*special note! These pictures were taken, shockingly enough, with a Kodak Disposable Camera!