I thought to myself...
Why not enter this week?
I may be a day late but I'm not a
dollar
picture short...
Actually, I have TONS of pictures of the monkey making crazy faces. Usually I delete them because I like to remember her sweet expressions...and isn't that the beauty of digital cameras?

But I was snapping away one day and HAD to keep a series of photos where she is being completely ridiculous. I think she couldn't figure out how to get into the water bottle so she wanted a little help...What do you think?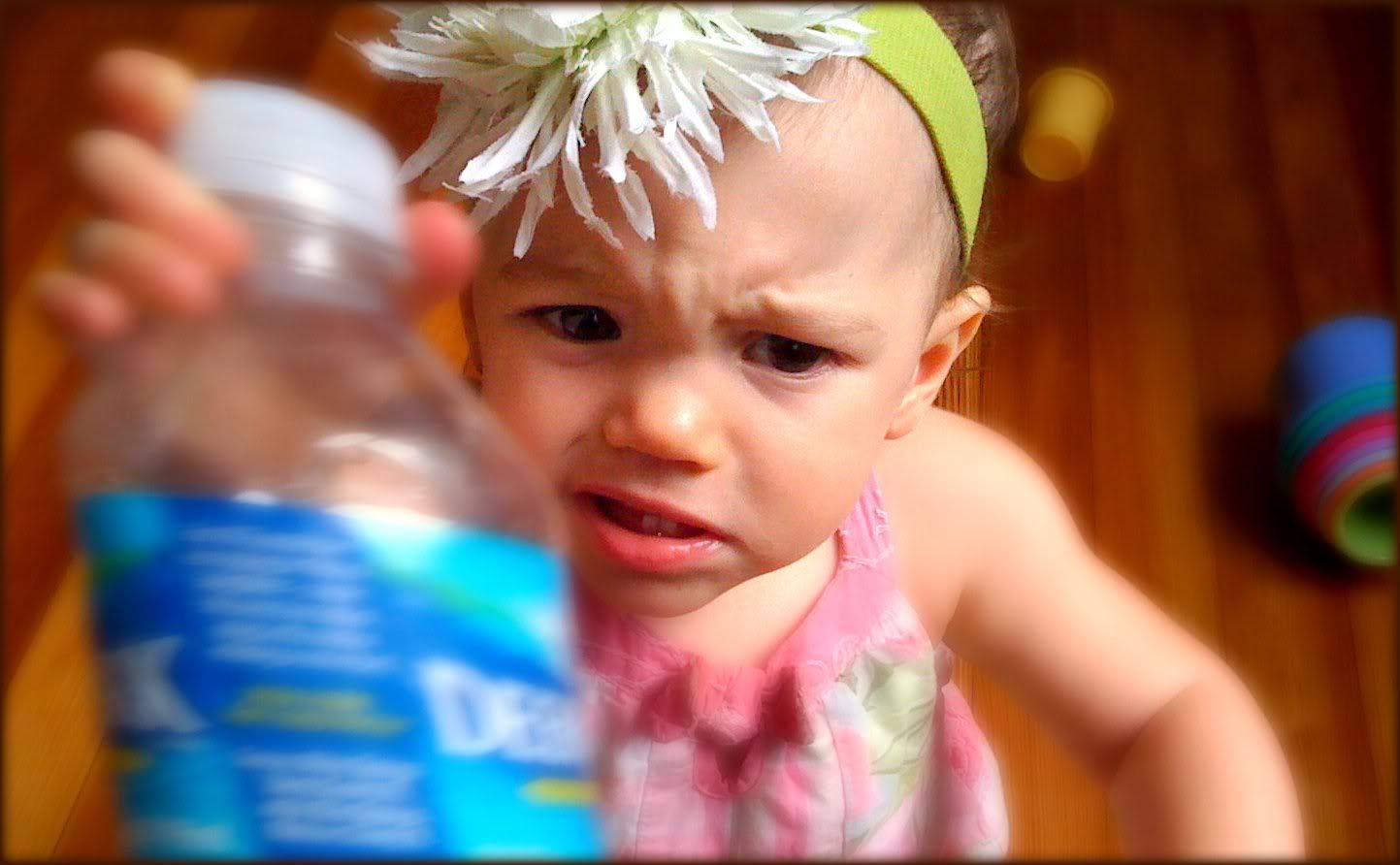 If you need a laugh, check out the other "Funny, Silly Faces" photo entries this week at
i❤faces
oh! and we get a bonus entry this week!
It is HIGHLY embarrassing of myself (keeping with the theme, I'm making a silly face)
but we were walking our kitty Churchill on a leash and he just looks so cute!